We would like to put on record our thanks to our 2021 sponsors:
Main Sponsor
To be announced soon…

Sponsor Boards
Hoyland Common Working Men's Club – Website
'The Common Club' support us is many ways throughout the year. Not only do they support us financially with sponsor boards and match balls, but they host our Committee Meetings and Presentation Evening's for which we are eternally grateful.
For the best beer prices on 'the Common, and a cracking night out – why not visit Hoyland Common WMC.
For the best beer prices on 'the Common, and a cracking night out – why not visit Hoyland Common WMC.
SMARTstyle Cosmetic Car Body Repairs – Website
Your one stop shop for mobile cosmetic car body repairs in the Barnsley area. Save on body shop prices for bumper scuffs, alloy wheel refurbs, scratch and chips touch ups and more!

You can get a free estimate, so what are you waiting for? Call Lee Beaumont – 07962 188856.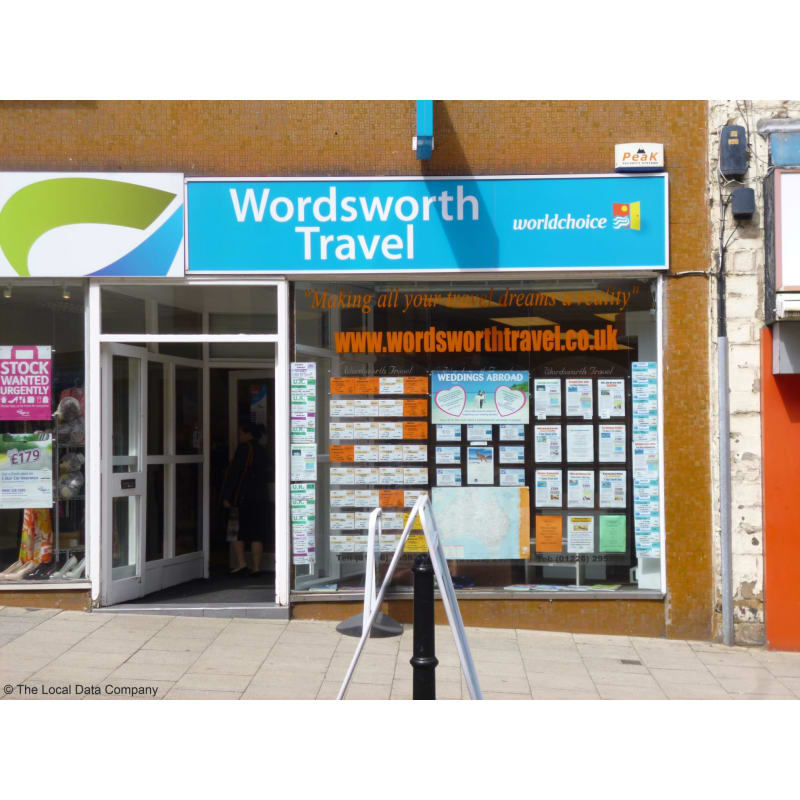 Wordsworth Travel – Website
Wordsworth Travel is Barnsley's leading independent travel agency with over 40 years experience of planning and preparing special holidays to destinations all over the world. We provide our clients with a personal service and an attention to detail, from the moment of your initial enquiry through to your return home, that will ensure your dream holiday becomes a reality!!!

Remember—as Barnsley's leading independent ABTA Travel Agency, all our holiday packages are fully protected—no need to worry about the safety of your money!!

Andy Wray Barnsley Driving Instructor – Website
"I became a driving instructor because I just love the job, each week I help people like you pass their driving test, it's a great feeling when you pass."

"When you take driving lessons with me, right from the word go we are concentrating on your goal. Each lesson you will become more and more confident as you witness your own skills developing, and soon enough you will have passed your theory and then ready to impress the examiner get your driving licence."

"It doesn't matter if you are a beginner or perhaps you have taken your test with another school and failed I have the courses to sort your needs."

"The best thing you can do is pick up the phone, see how we get on and take it from there. I will make you one promise, I guarantee I will always give you my very best service. I love this job and I want you to have a great time."
Graham's Autos, Birdwell – Website
Graham's Autos is a full service professional auto repair shop. They offer a wide variety of mechanical repair services, as well as basic maintenance services to keep your vehicle running smoothly. They guarantee that their highly trained mechanics will help resolve your auto repair issues and get you back on the road quickly and offer the highest quality customer service and will treat your vehicle as if it were their own.

Graham Whittaker is a former player of the Rock and genuinely lovely man to boot, but not only that, he can tend to all of your car servicing needs. Graham also assists the club in keeping our ground maintenance equipment maintained and running, which is a massive help. Please support your local tradesman:
DMO Brickwork – Website
DMO Brickwork offer a beginning-to-end client experience that includes seamless communication, budgeting, staffing, on-site organization, and solid, quality brickwork every time.

They have worked with homeowners and main contractors to produce work they think you'll love. Call them today and bring their project management skills and extensive construction experience to your next project.


Gates Estates – Website

Gates Estates are a modern estate agent and property services company, offering a more personal service to our clients with a pro-active approach to estate agency specialising in residential sales, lettings and property management.